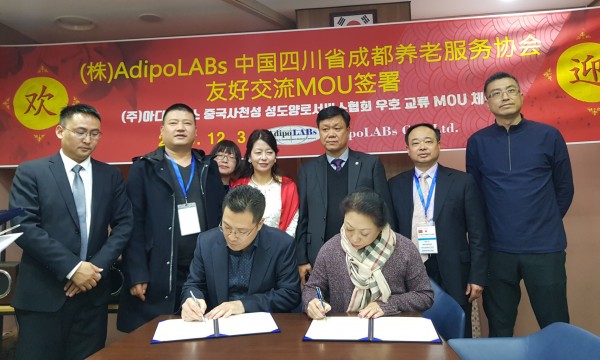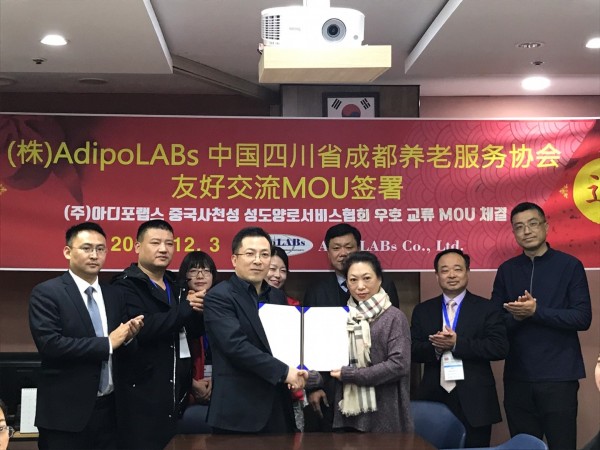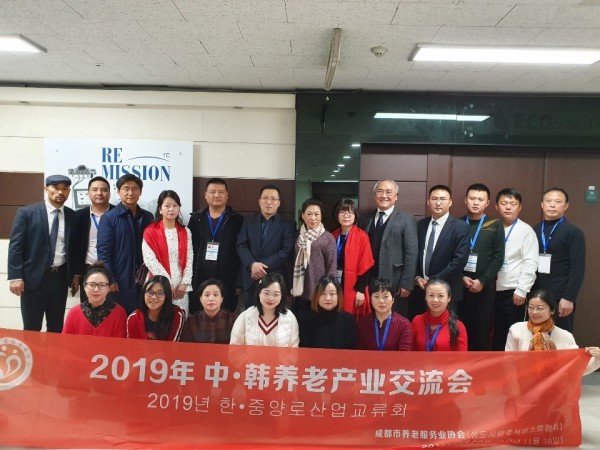 On December 3, 2019, CEO of AdipoLABs Han Sung-ho signed a MOU with the Sichuan Chengdu Nursing Service Association of China.
AdipoLABs is a company that develops and sells high-frequency medical devices, and its flagship product is 'REMISSION 1℃' which enables heat treatment and immunotherapy at the same time by increasing core heat through high-frequency. Currently, REMISSION 1℃ is sold in many domestic hospitals, including the Catholic University of Korea, Seoul St. Mary's Hospital and they are getting a lot of recognition and good results among the thermotherapy devices. REMISSION 1℃ has been discussing exports with more than 10 countries, including India, and is also sending hope messages to cancer patients overseas.
As a result of the MOU, AdipoLABs is also preparing a foothold in the Chinese market, and is trying to convey the hope of 1 ℃ to cancer patients in China.
---